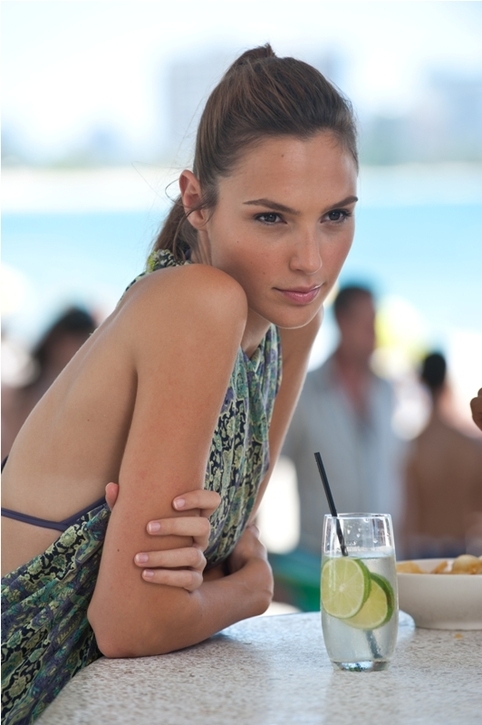 Hey man, give it a rest, I've posted threads with a further date away than this...
So, here's what I know so far...Henry will still be Superman, and Ben Affleck will still be Batman...And, although I can't see it yet, Gal is going to be Wonder Woman...That was unknown to me, that Warner is finally doing the smart thing and merging the universes...Gal looks like she's going to be training pretty hard, I'm hoping for the best...
So, this next film is going to feature DC's "Big 3" and I'm pretty stoaked to find this out...
More/Source
:
http://goo.gl/A3zvuN