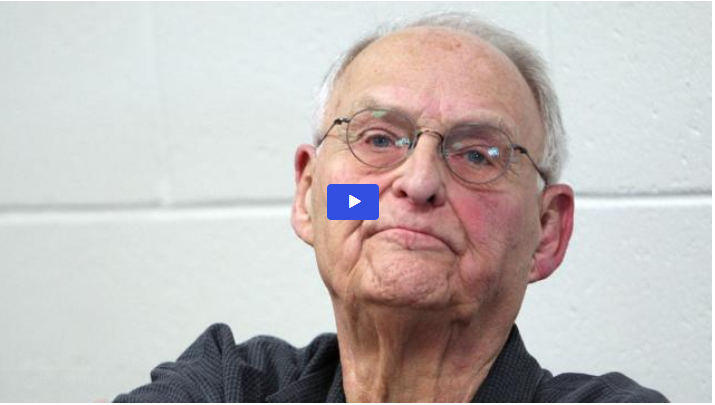 "I believe I did use the 'N' word in reference to the current occupant of the Whitehouse," Copeland wrote in the April email sent to the two other commissioners and forwarded to O'Toole. "For this, I do not apologize — he meets and exceeds my criteria for such."
WOLFEBORO, N.H. (AP) — A town police commissioner has resigned after he admitted using a racial slur to describe President Barack Obama, an official said Monday.
Robert Copeland, 82, resigned Sunday night from the post to which he was re-elected in March, Board of Selectmen Chair Linda Murray said, putting to rest a controversy that drew national attention and sparked impassioned debate in this resort town of 6,300 on the shore of Lake Winnipesaukee.
"The town is pleased," Murray said Monday. "This gives us the opportunity to move on. We are a very accepting community that really takes care of each other."
At a meeting last week, Copeland defiantly sat with his arms folded as more than 100 residents pushed for his ouster and tore into his comments, saying he didn't speak the town or its people.
Copeland admitted using the slur, preceded by an obscenity, while he was at a restaurant in March. A resident, Jane O'Toole, overheard him and complained to town officials when she learned that Copeland was a police commissioner.
Copeland has not returned several calls seeking comment.
More/Source
:
http://goo.gl/YBGBQc